Begin Your Home Journey
A Team Of Specialists Focused On Your Success. One Amazing Experience.
Your Move Matters
We understand that the core job of every Realtor is to help you find, buy or sell your house. At HartmannTeam, we are also your problem solvers. Our team was founded in 2005 with the concept of building a team of specialists around each of our clients. Our teamwork approach is extremely effective and we have helped over 2000 clients achieve success! Contact us today- would love to hear about your journey!
Areas of expertise include: Move-up, Senior Transition, Downsizing, First-Time Buyer, Lakeshore, Estate/Probate, Relocation, and New Construction.
Buying A Home
Buying a home is more than just finding the right property. You need an expert who understands the market and the unique challenges it faces. We have the strategies, resources, and tools to guide you from start to finish, seamlessly.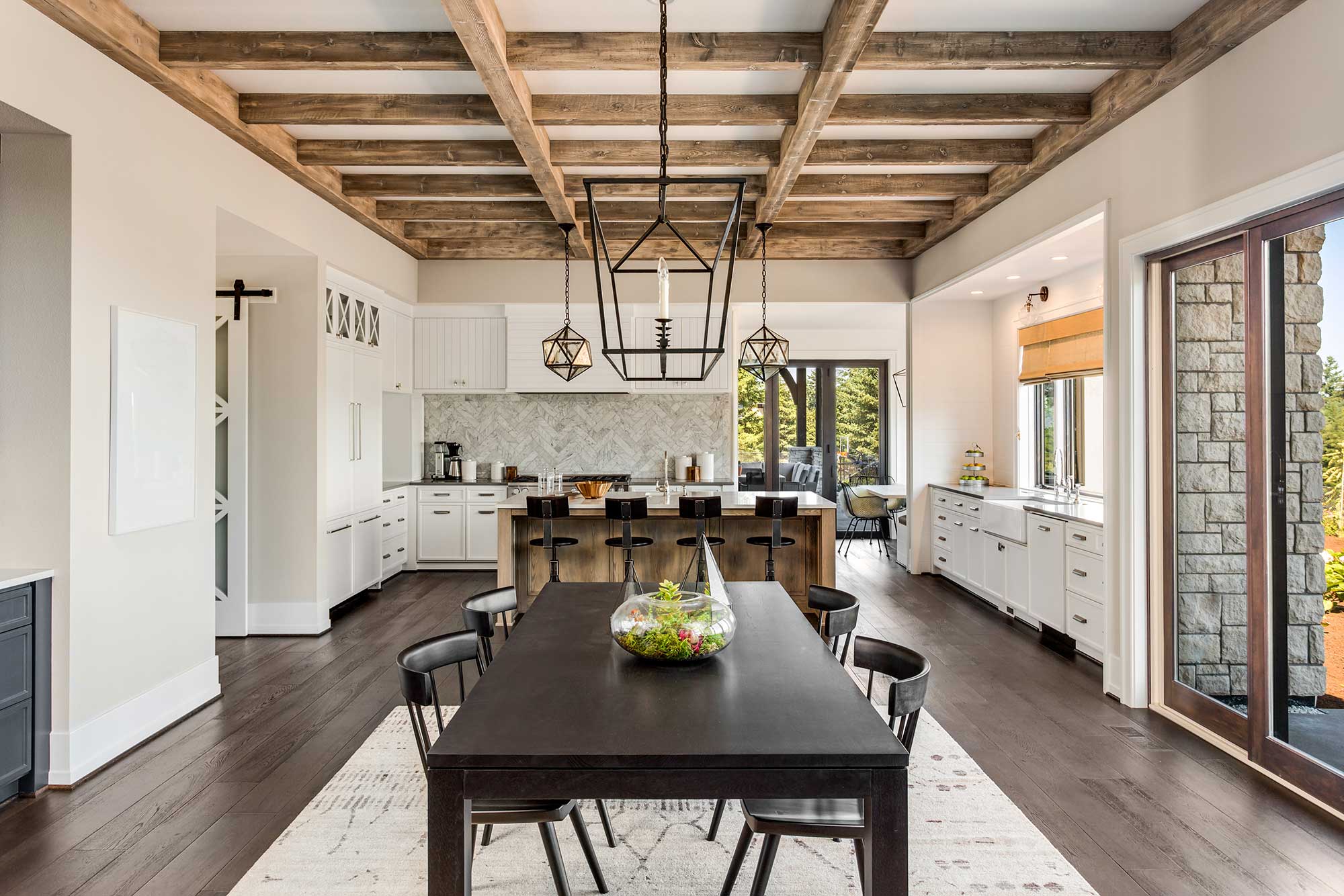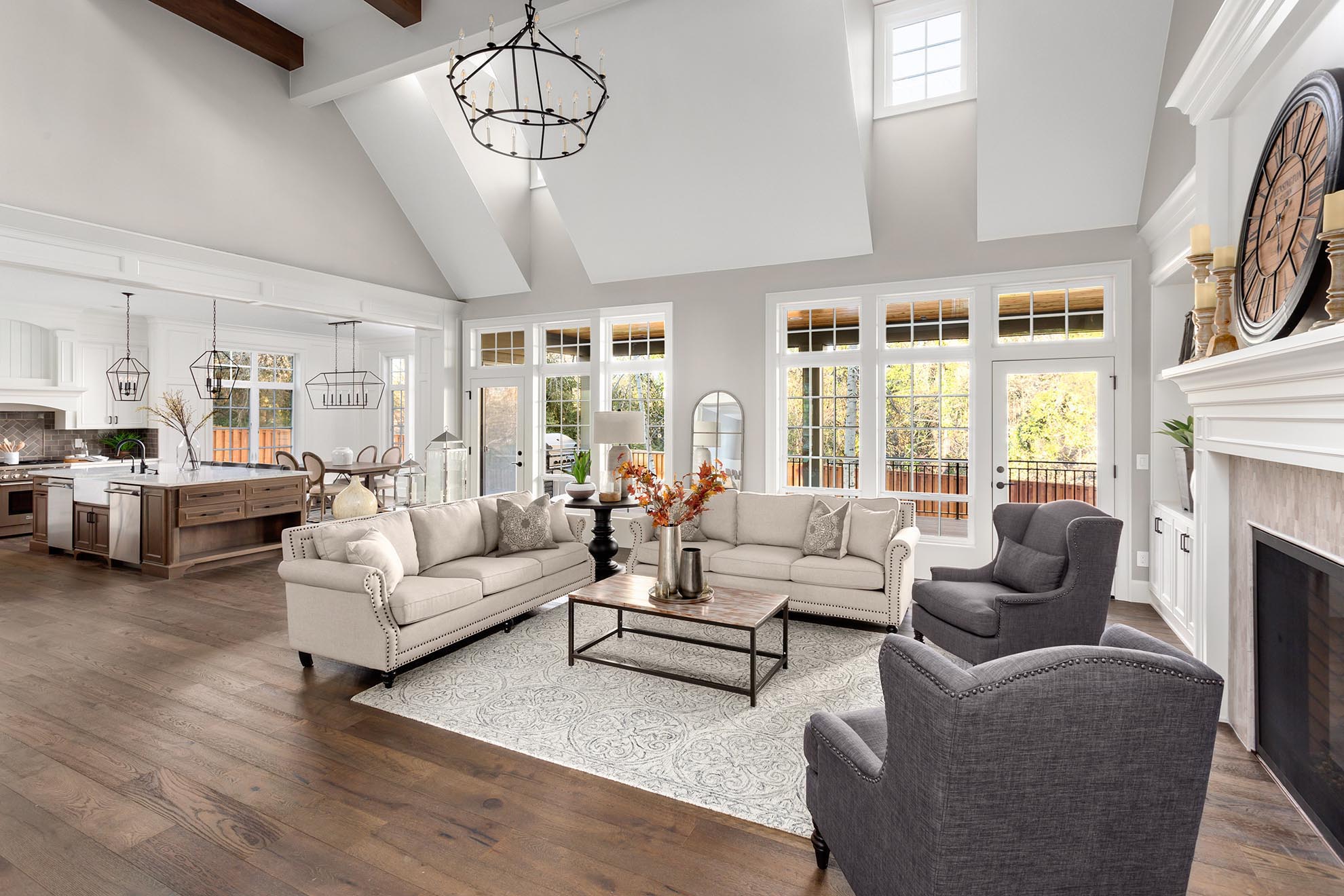 Selling A Home
Selling your home in today's market requires expert skills and proper guidance. We invest in everything from strategic marketing to staging consultations to professional photography...we want you to get top-dollar for your home with the least hassle.
What Is Your Home Worth?
Generate a free home estimate in just three simple steps.
From Shawn Hartmann
A Team Specialized in Results.
"Our team has a proven track record of experience and knowledge to sell your home for the most money in the least amount of time."
This business is about the customer AND making sure that everyone has the maximum possible chance to meet their real estate goals. Our customers ARE the reason why we take the extra steps upfront to provide a 5-STAR experience. We take time, ask questions, and then listen to understand what is important so we can focus on the best outcome.

Regardless of what stage in life you find yourself, we have the experience and resources to meet your family's needs. This is a people business. Our team loves to learn about the client, the human connection, and the side that helps you choose what is best for you and your family. It is the human connection that will continue to drive our team's success.