Our 2023 Spring Market Guides
11 Things To Consider Before Selling Your Home.
Our home seller guide is packed with "Must Know" information on Current Market Condition, How to Prepare your Home for Sale, Pricing Strategies, and how to Attract Potential Buyers.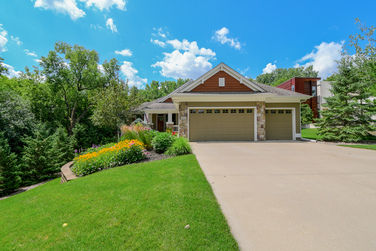 Selling a Home
The Complete Playbook
9 Things to Consider When Buying a Home in 2023
If you're in the market for a new home, check out these 9 tips on how to find the best possible homes in your area! Our home buyer guide includes tips on how to prepare for the home buying process, understanding mortgage options, and what to look for during home viewings.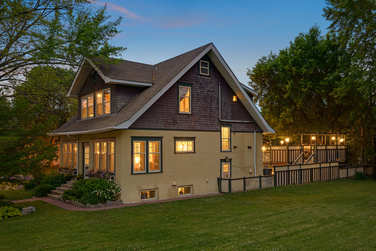 how to buy like a pro
Free Buyer's Guide
Comprehensive Real Estate
Buyer's Guide
Let's Work Together
We would love to get to know more about you and your needs! Feel free to use any of the options here to get in contact with us!