Stress Free Home Sale
From start to finish, expert advice on each aspect of your home sale.
Selling Is Easy As 1, 2, 3!
Let us help simplify your home selling journey…
1. Schedule A Time
Schedule a one-on-one, no commitment consultation.
Schedule now
2. Create Your Plan
We will create a custom step-by-step plan that will get you the best price for your home.
3. Realize Your Goals
Decide if you want to hire us or do it on your own. Either way, you'll have the winning plan.
Putting A Spotlight On Your Listing.
Our team will work with you to highlight what is special and unique about your property and tell the story that will help buyers make an emotional connection - and as a result want to make it their own. Our goal is to make your home stand out and help you obtain the highest price in the shortest amount of time.
Visually Stunning Photos And Videos.
You only get one chance to make a first impression. The quality of your listing photography absolutely correlates to the number of potential buyers that will come to view your property. We work with the most sought-after professional photographers and videographers to make sure your property looks its absolute best to generate interest, excitement and ultimately an offer on your property.
Home Staging
We provided you with a "Room By Room" preparation plan that focuses on your highest return with least amount of effort. Through our home staging services, we make sure that your home looks absolutely stunning, presents well on all of our marketing materials, and elicits the "wow factor" that immediately captures the attention of all potential buyers.
Request your FREE guide here
---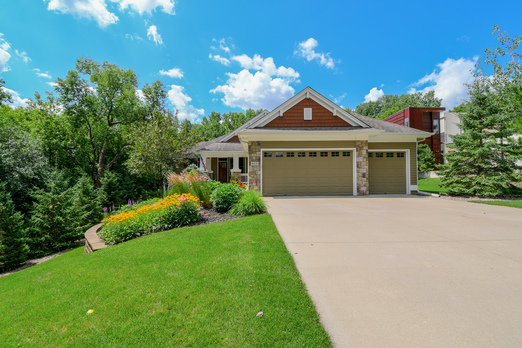 Selling a Home
The Complete Playbook
Get ready to sell your home and empower yourself with this essential advice. 11 Must Know tips to set yourself up for success.
Featured Articles
Stay updated with latest real estate advice.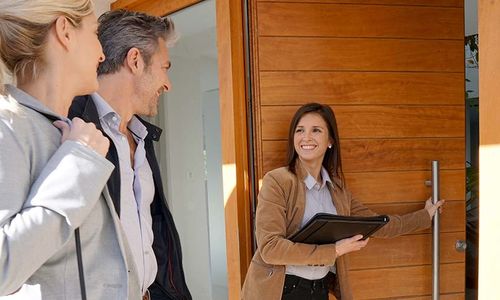 Are you in the market for a new home but hesitant about using a real estate agent? Perhaps …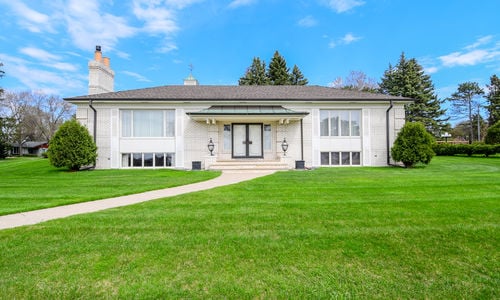 Searching for a reliable and experienced Realtor in Roseville, MN to help you with a property? Look no …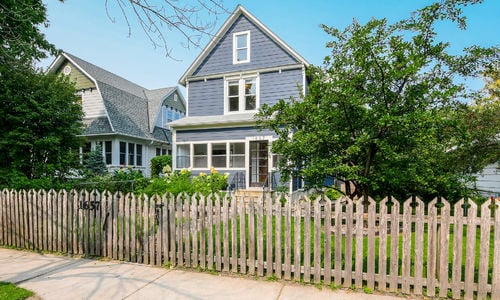 Are you planning to buy a home this spring? Though things are more balanced than they were at …
Let's Work Together
We would love to get to know more about your specific goals. Feel free to use any of the options here to get in contact with us!