Stress Free Buying
From start to finish, we will work every day to help ensure that you find the perfect home.
Get daily hand picked listings.
Our agents help find you the perfect home by taking your preferred price, aesthetics, location, lifestyle, nearby amenities, etc and set you up with personalized listing alerts. Whenever a listing hits the market that matches your criteria you will be immediately notified. This means that you will NEVER miss an opportunity.
Home Inspections
We understand how important it is to use the right home inspector. Which is why we will guide you through the process of choosing the right one, going over every issue that may be revealed by it (even new constructions have minor issues), and help you determine which ones can be negotiated.
Expert Advice
With over 18 years of experience in the area, we've helped over 1500 clients meet their home ownership goals. We've helped them secure financing, negotiate the best possible price and terms, smooth the transaction process, settle into their new community, and so much more.
Request your FREE guide here
---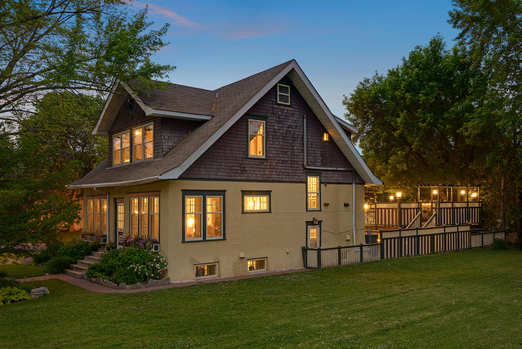 how to buy like a pro
Free Buyer's Guide
Comprehensive Real Estate
Buyer's Guide
Cover all the bases and begin your home search like a pro. Request your FREE copy of our Home Buyer's Guide today!
Explore The Latest Market Trends
Find out everything you need to know about our local home sales, schools, businesses, and more.
Featured Articles
Stay updated with latest real estate advice.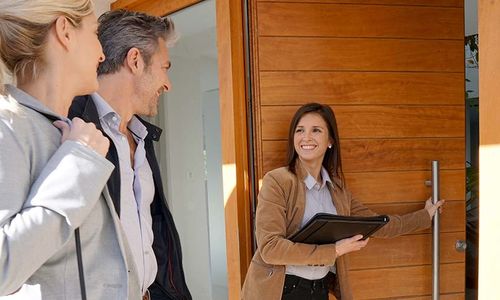 Are you in the market for a new home but hesitant about using a real estate agent? Perhaps …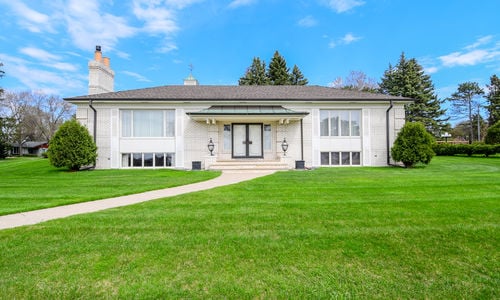 Searching for a reliable and experienced Realtor in Roseville, MN to help you with a property? Look no …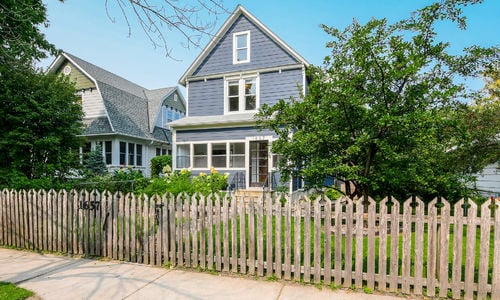 Are you planning to buy a home this spring? Though things are more balanced than they were at …
Let's Work Together
Regardless of what stage of life you are in, we would love to hear more about your home journey! Feel free to use any of the options here to get in contact with us!